The Susquehanna Wine & Seafood Festival Welcomes Maryland's Favorite Local Bands
Sway to the music while enjoying the picturesque views of the Susquehanna River - from reggae, funk, and blues to popular covers - the main stage lineup will keep the crowd dancing all weekend long!
Main Stage Schedule:
11:30 PM - 2:00 PM - Mambo Combo - Mambo Combo has been named best Latin music group by WAMA (the Washington Area Music Association) and "Best Party Band" by Baltimore Magazine. For thirty-five years, the band has been entertaining in the Mid-Atlantic region and beyond, from the Caribbean to New England.
Few people can resist dancing to the infectious soca and samba, and those who tango will be motivated to do this dramatic and passionate dance. Baltimore Magazine reported, "... crowds moving to the seductive rhythms of Island sound are a pretty good tip-off that the group is nearby."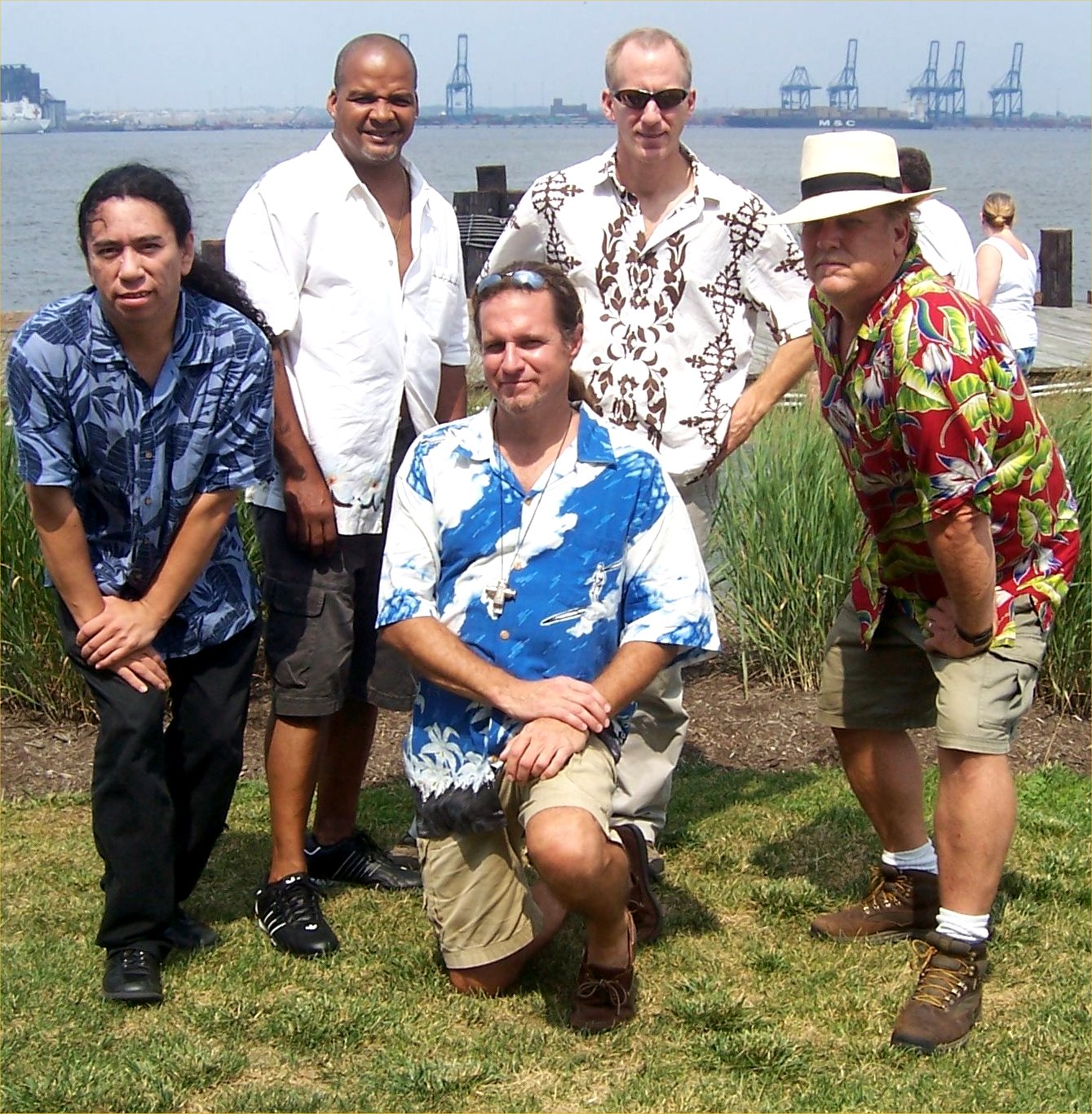 2:30 PM - 4:45 PM - The Soularites - The Soularites are a 6-piece family of veteran musicians from the Baltimore and DC reggae/ska scene. Their sound is rooted in rootsy reggae/horn-laden two-tone ska with elements of soul, r&b, rock and jazz. Evoking positive energy with conscious original music and lively covers sure to get you singin' and dancin', The Soularites are gonna make your soul-"a'rite"!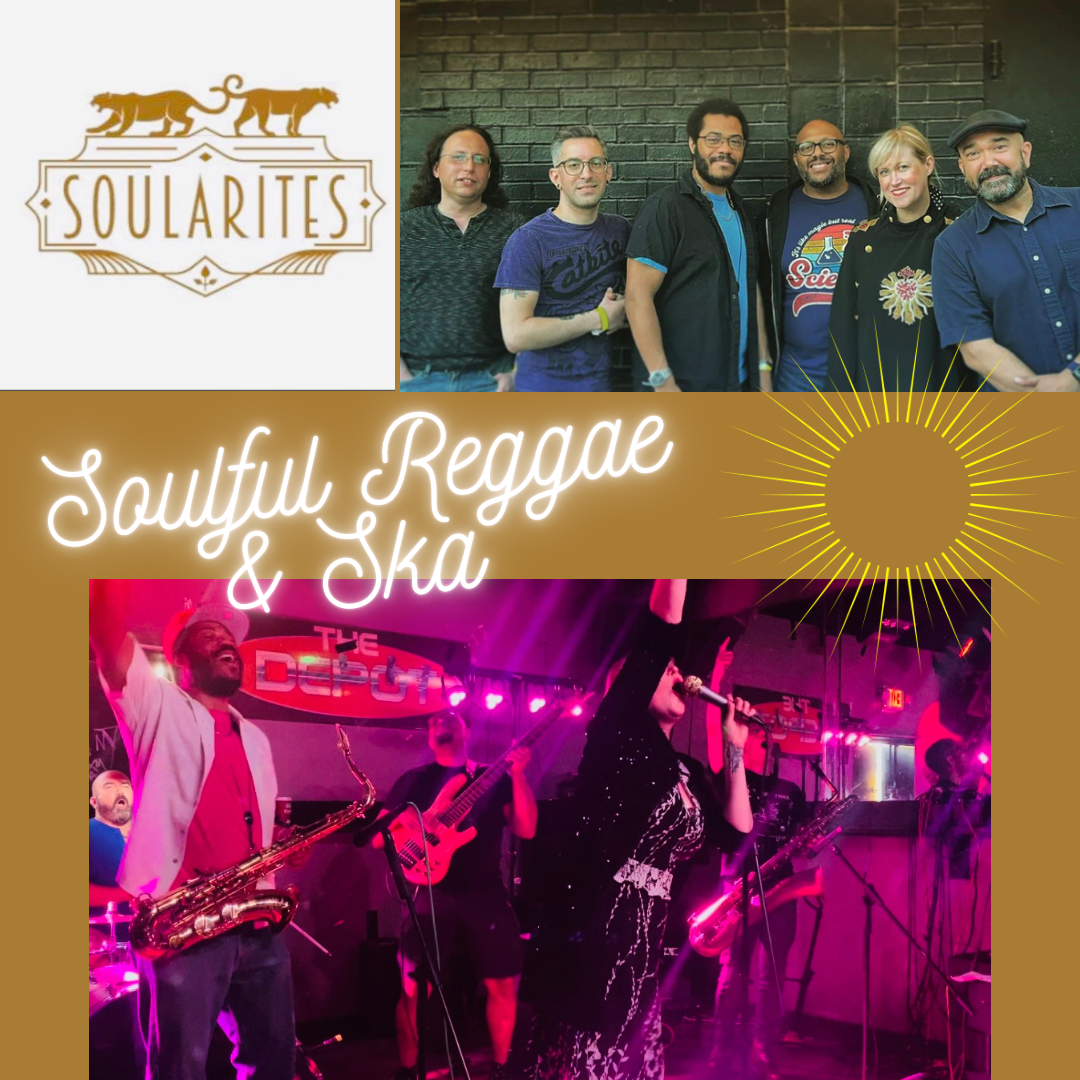 5:15 PM - 7:30 PM - The 8 Ohms Band - The 8 Ohms Band is a powerhouse lineup of players from all over the DC metro area. Bringing heaping doses of Horn Heavy Funk backing the vocals of I-Peace Unikue! Drawing from diverse musical backgrounds, The 8 Ohms are known for blurring the lines between hard groove, funk, soul, reggae and a slight taste of DC's own go-go music. Regardless of the music, the energy is undeniable & the 8 Ohms are masters at keeping the dance floor moving!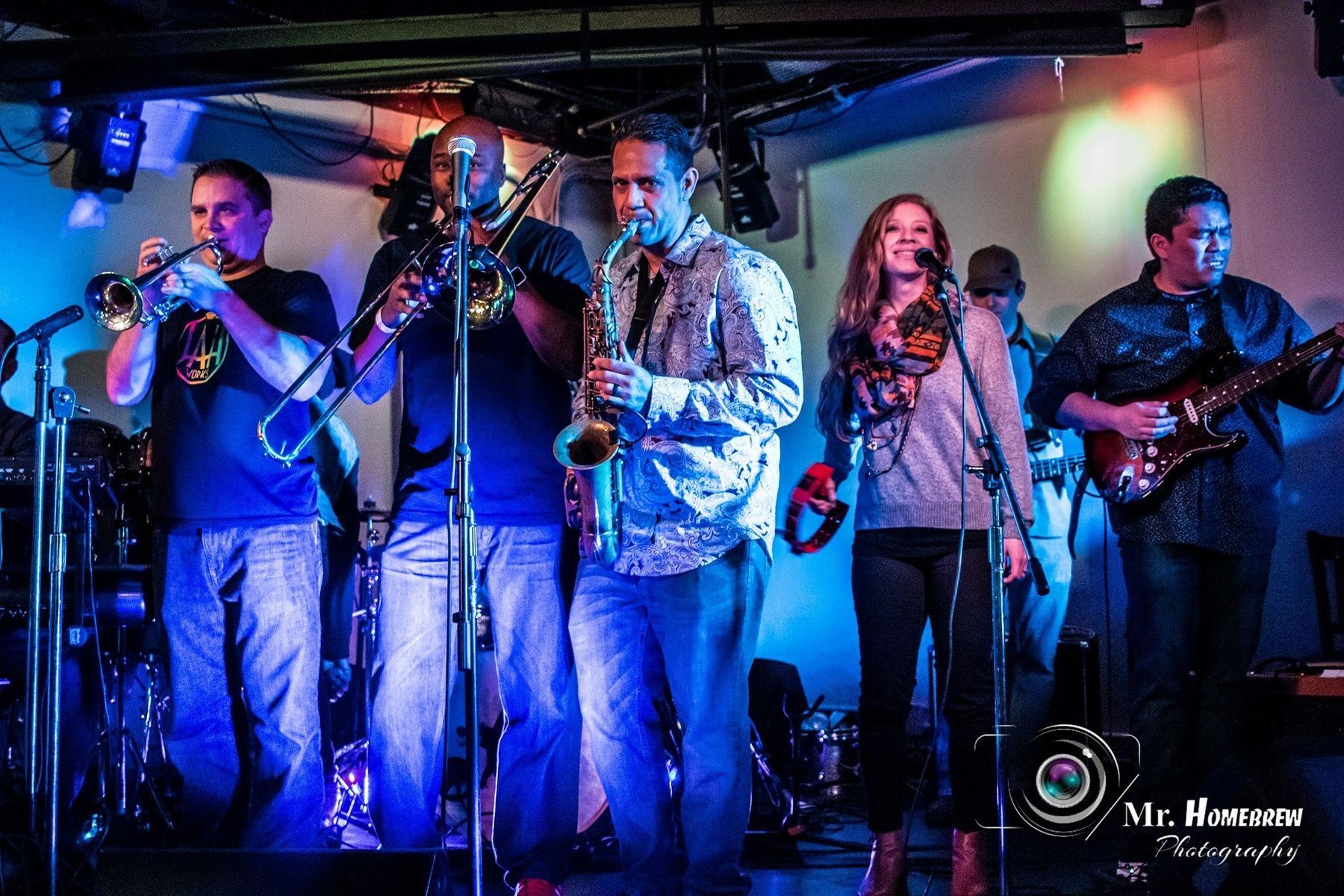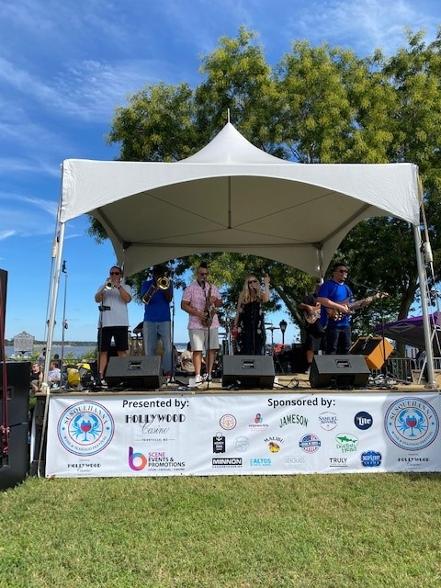 © Copyright Susquehanna Wine & Seafood Fest