About B Scene Events & Staffing
B Scene Events & Promotions, is a full-service marketing and event production firm based in Havre de Grace, Maryland. B Scene creates and produces one-of-a-kind events, ranging from small corporate gatherings to large scale festivals. B Scene Events is best known for the 6th Annual Baltimore Wine Fest and 7th Annual Baltimore Seafood Fest.
B Scene Events owner, Beth, resides in Havre de Grace, MD with her husband, David and four kids.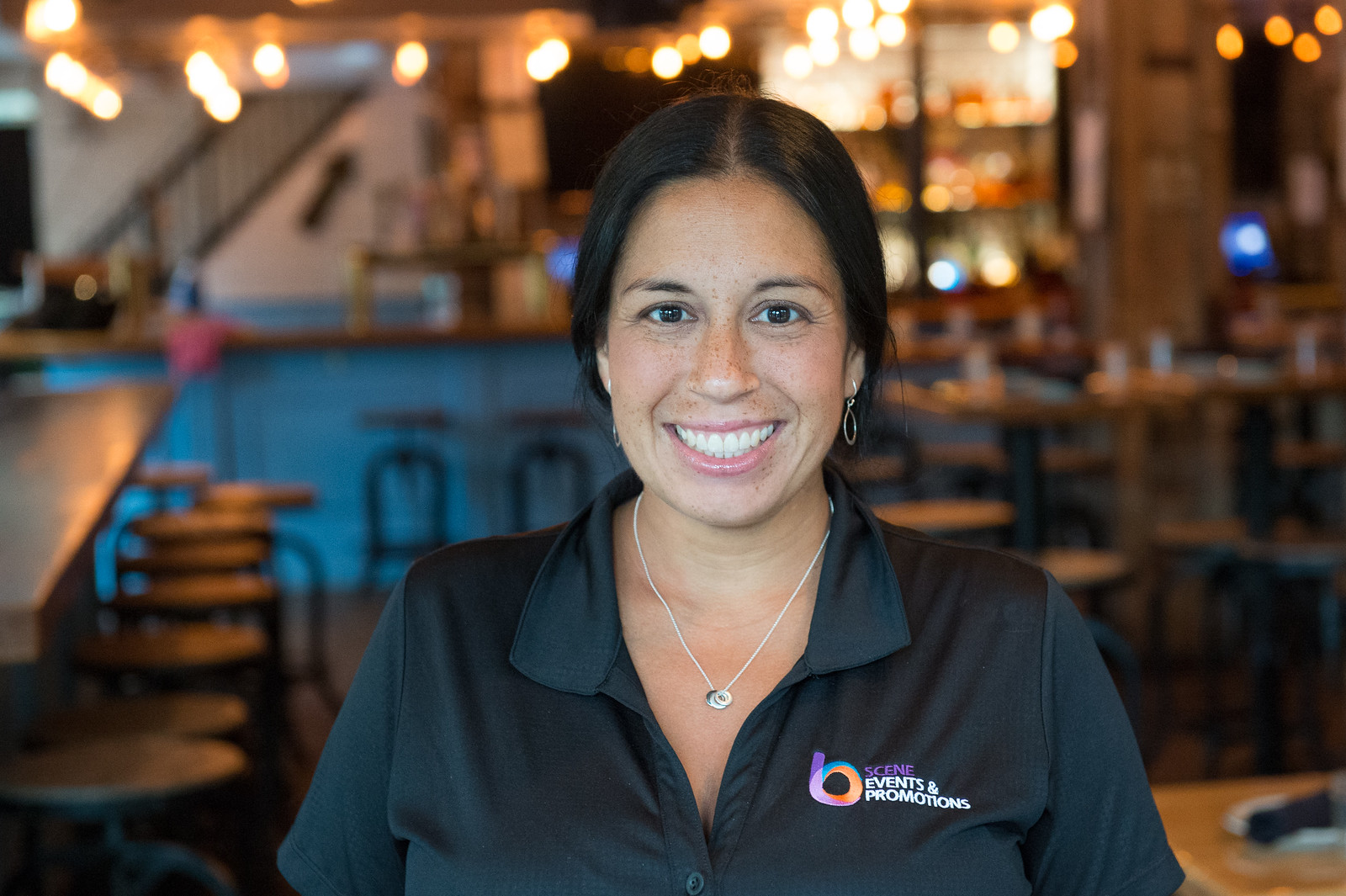 © Copyright Susquehanna Wine & Seafood Fest