Historic Havre de Grace
I grew up in New England, attended Towson University and then called Baltimore City my home for over 16 years. Our family decided we wanted a change of pace and struggled to find a place that would work for our big, blended family. I am city girl at heart - I love being able to walk everywhere, festivals, concerts and constant activity. My partner, David, is the opposite - he loves a slower pace of life, fire pits in the backyard, hiking and nature.
One rainy day, I hopped in the car with my two little ones and headed to an open house in Havre de Grace. I had heard of it before, but never actually visited. After the open house, I followed signs to downtown Havre de Grace and landed in an adorable coffee shop and the rest is history.
I have fallen in love with this little city where the Susquehanna River meets the Chesapeake Bay. How could you not with all of the history, eclectic shops, fabulous eateries, playgrounds, museums, attractions, walking promenade, lighthouse and the wonderful residents who treat locals and visitors like family.
Whether you come for the day or entire weekend - we know you will have a fabulous time in Havre de Grace. From hiking, kayaking, breweries, shopping, dining, concerts and sailing to taking in a concert - there is something for everyone in the family.
We recommend checking out these wonderful sites!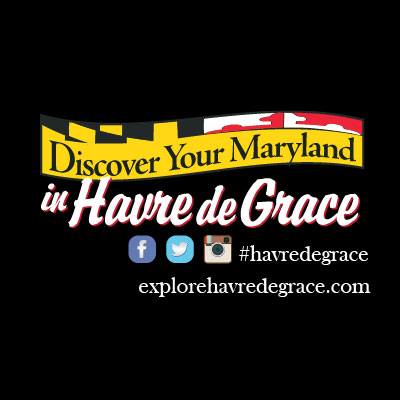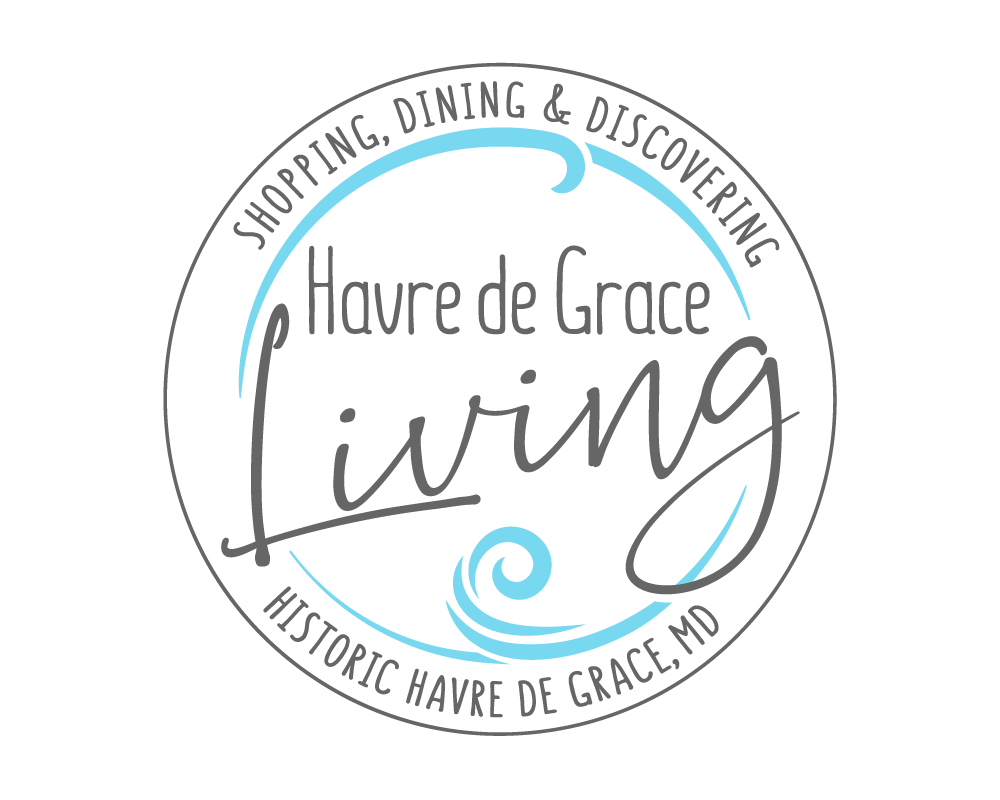 © Copyright Susquehanna Wine & Seafood Fest