Pouring for a Cause
Several local non-profits are participating in the "Pouring for a Cause" initiative at the Inaugural Susquehanna Wine & Seafood Fest. Each non-profit will pour at the wine stations and will receive a donation and event tickets that they can sell and keep 100% of the proceeds or gift. Great perks for the volunteers too!
We love this initiative - it is a fun way to raise money and share your mission. If your non-profit is interested, please email Beth@BSceneEvents.com.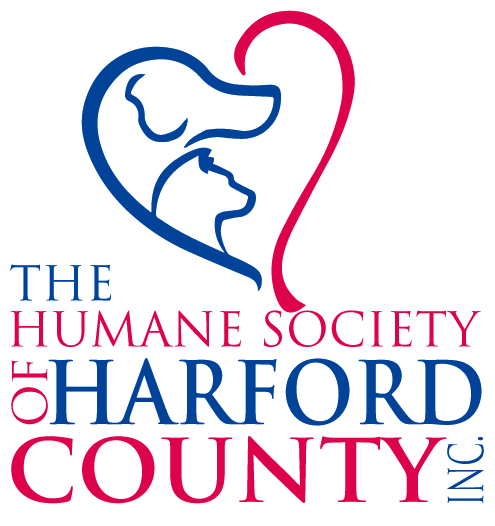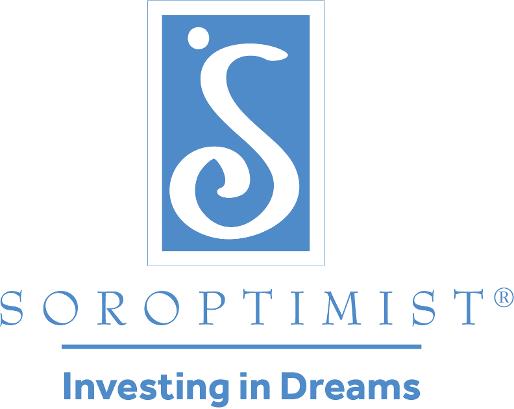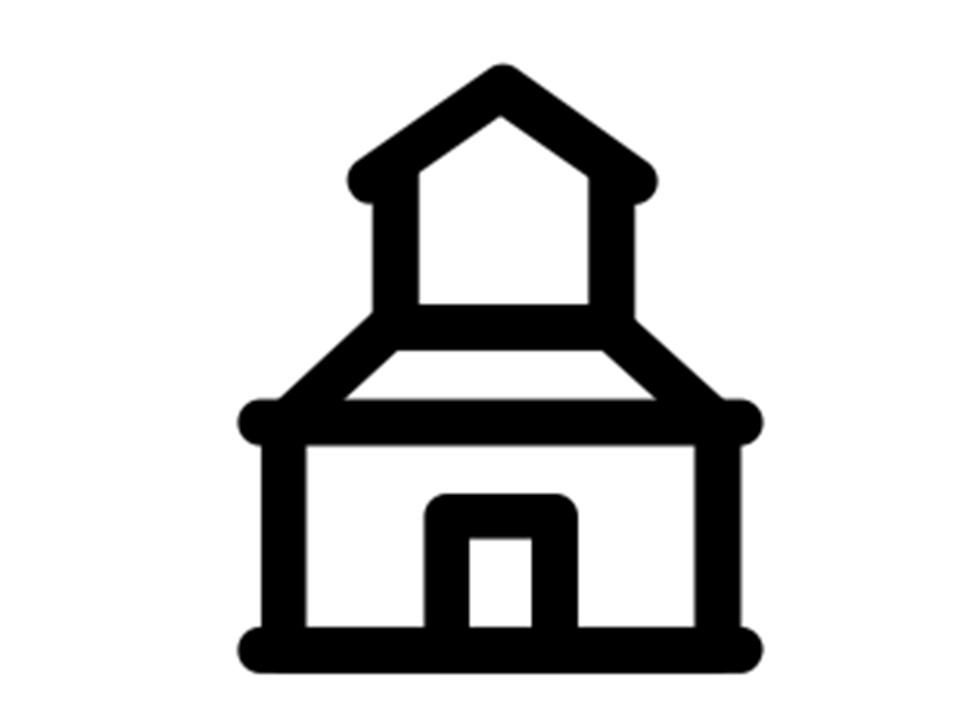 Havre de Grace Colored School Museum Cultural Center, Inc.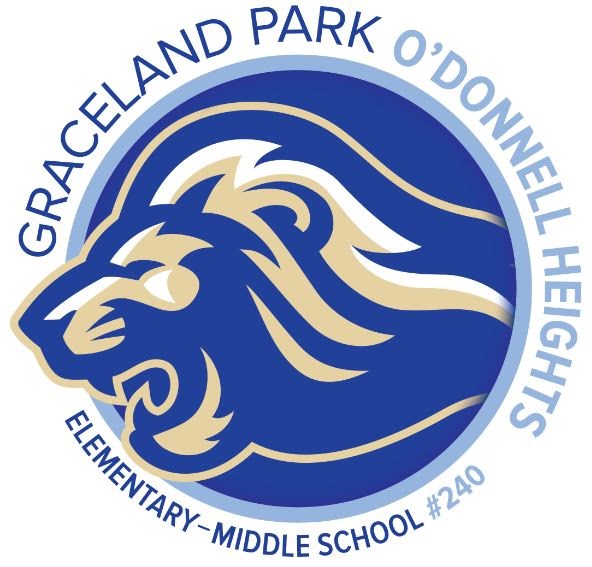 © Copyright Susquehanna Wine & Seafood Fest